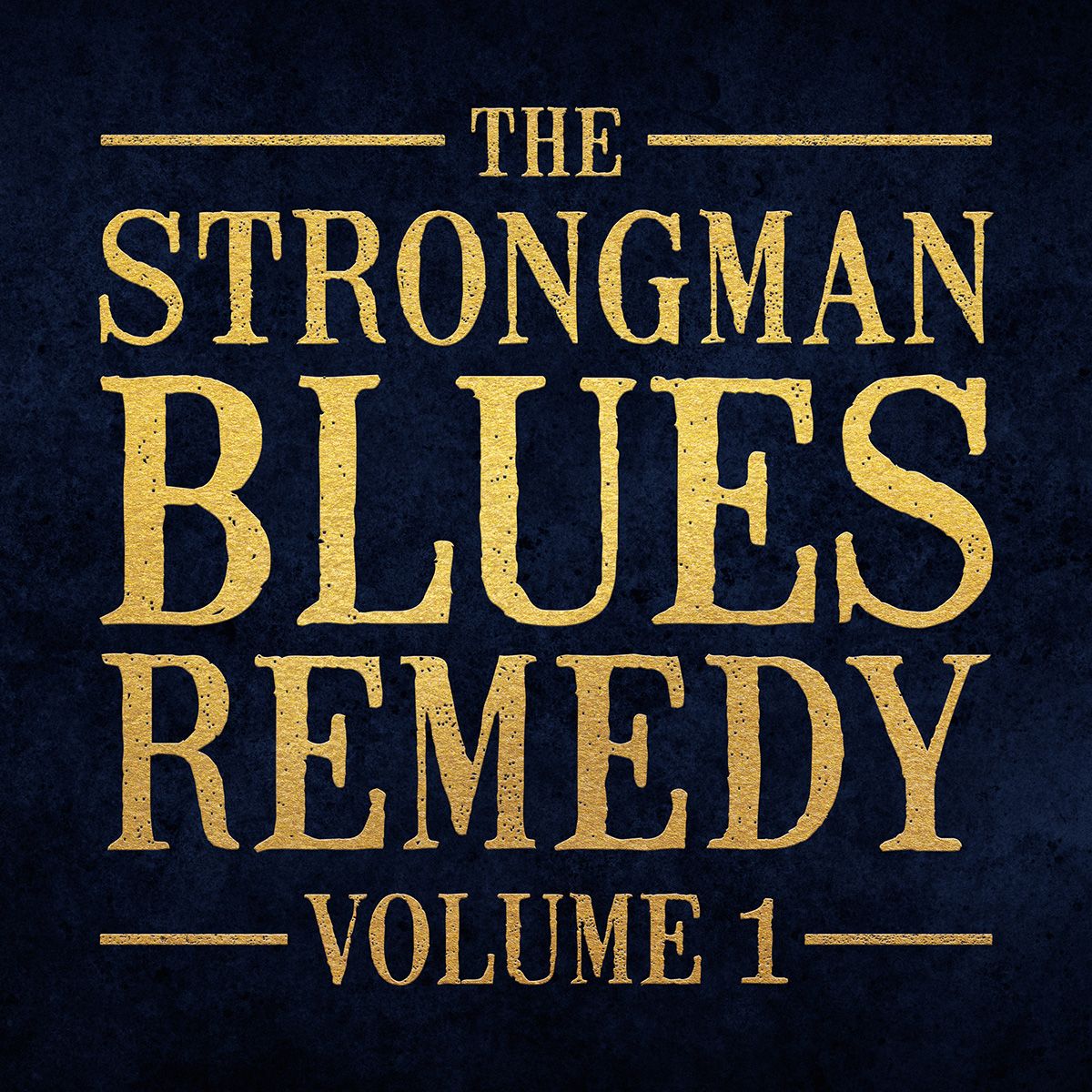 June 2021 - Kitchener Today
To read the full article, click this link.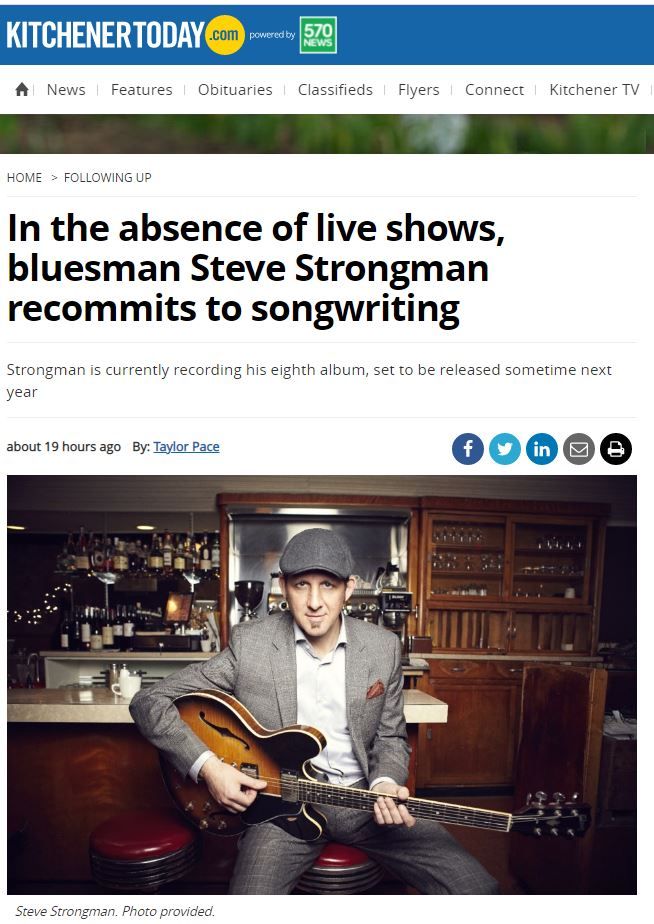 September 11, 2020 - Joined forces with Linus Entertainment! 
Award

winning bluesman Steve Strongman has joined forces with

Linus

Entertainment, in a multi-faceted deal that sees the Hamilton based company globally representing his music publishing catalog, and the distribution of his sound recording catalog, as well as future recordings and songwriting

.
Said Strongman about the new deal, "Songwriting has always held a special place in my career. It's always evolving for me and it's something that I continue to work at. I'm very excited that I have an opportunity to focus on developing further as a songwriter with this affiliation with

Linus

Entertainment

."
Strongman has been delighting audiences around the world with his take on the blues for decades, liberally applying swampy swagger and sweetness to shuffles, ballads, and four-on-the-floor

chuggers

alike. Now seven albums deep, Strongman is already well known as a solo artist within the blues community.

  "

I believe Steve has what it takes to be a world-class creative force in the blues scene," shares Geoff

Kulawick

, President of

Linus

Entertainment. "We will be utilizing his strength as a songwriter, introducing him as a producer, collaborator and co-writer to our Stony Plain Records affiliated artists as well as artists on other labels

."
"One thing that we bring to the table are connections," says Rob Brown,

Linus

Entertainment's Manager of Music Publishing. "We see an opportunity for Steve to work with the world's best blues and roots artists, many who we already happen to be doing business with. We're eager to see what opening those doors will lead to

."
A new album from Strongman is in the works and will be released alongside his back catalog on the

Linus

affiliated roots and blues label, Stony Plain Records.

August 24, 2020 - 8pm Hamilton Originals Live from The Westdale  
Steve Strongman is ready to talk the blues with Mike McCurlie!
His talent is huge and impossible to miss, and it's matched by his staggering musical ambition — as guitar-slinger, songwriter or vocalist.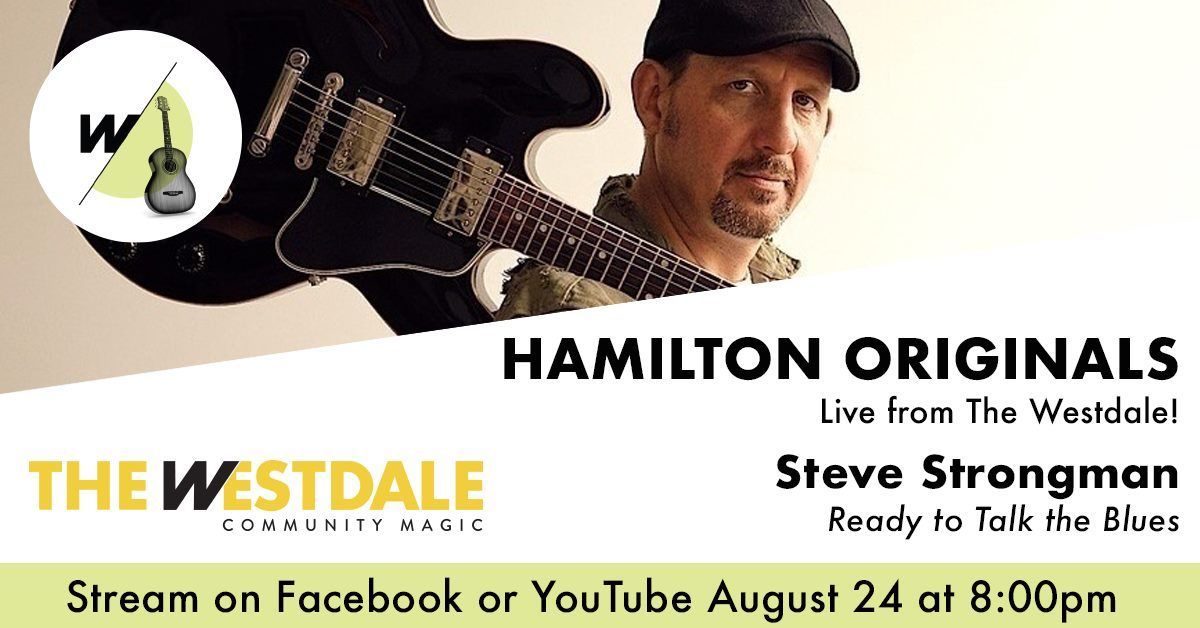 SPONSORED BY
WITH GENEROUS SUPPORT FROM 
JULY 20, 2020 -  8PM   
STEVE STRONGMAN BAND LIVE ON FACEBOOK! 
TUNE IN FOR A LIVE STREAMING FACEBOOK CONCERT FROM 51 SOUNDS RECORDING STUDIO, FEATURING STEVE STRONGMAN, COLIN LAPSLEY, AND DAVE KING. SPECIAL VIRTUAL MEET AND GREET / QUESTION/ COMMENT PERIOD IMMEDIATELY AFTER THE SHOW.
FREE EVENT, TIPS APPRECIATED
https://www.facebook.com/events/1647582102064000/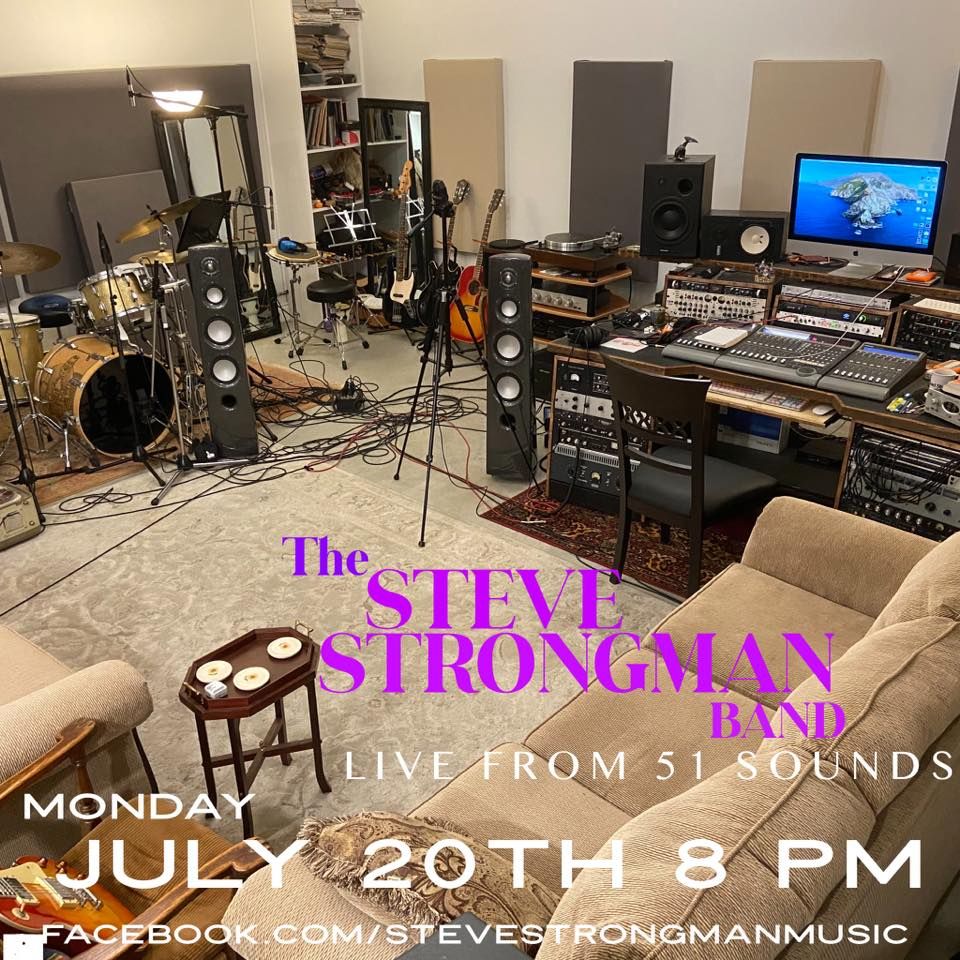 March 31, 2020 - Facebook Live Show
NAMM SHOW - JANUARY, 2020
ANAHEIM, CALIFORNIA
AMAZING TIME SHOWCASING - THANK YOU GIBSON GUITAR !!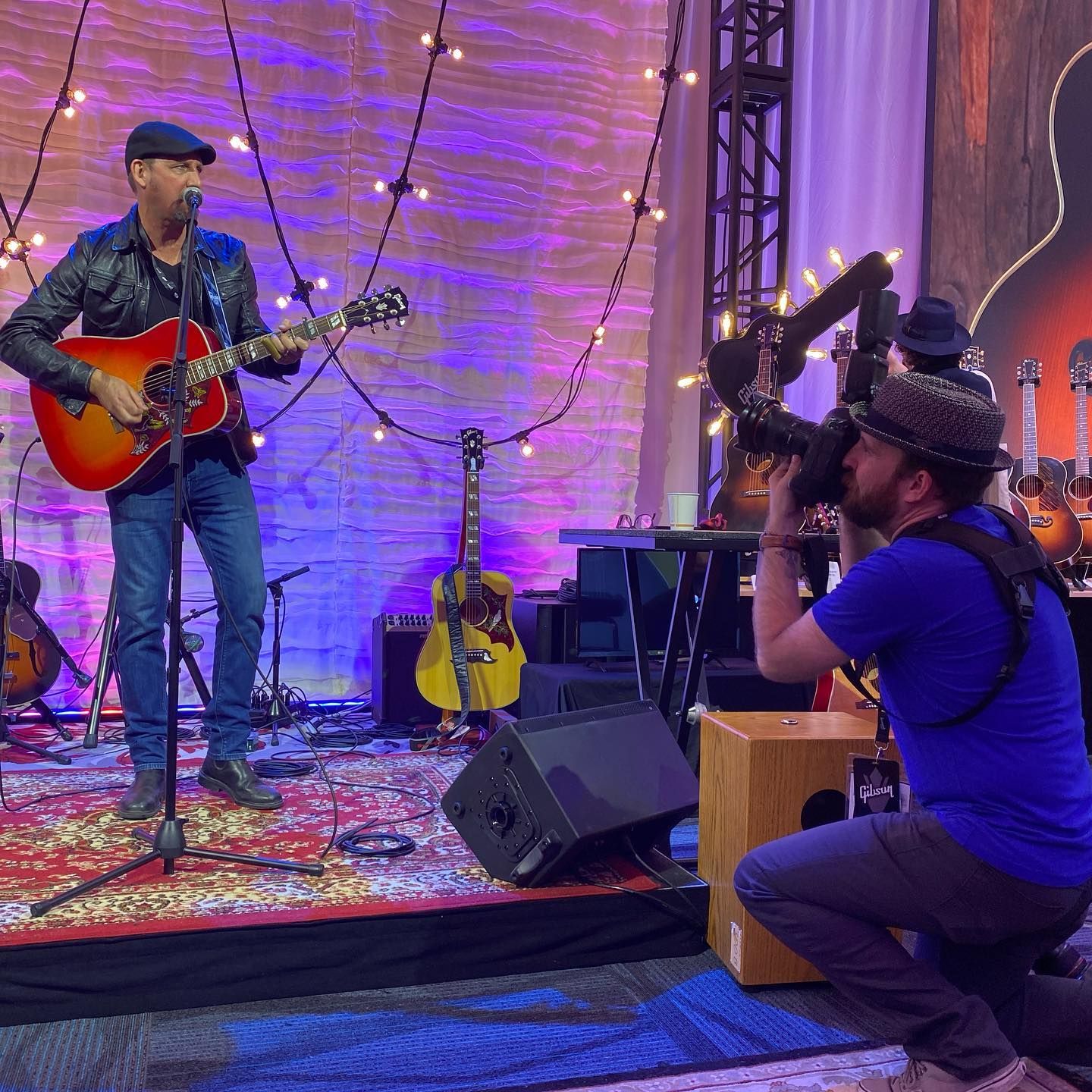 January 18, 2020 - NAMM 
New Announcement from NAMM!! Super excited to be part of the Thalia Capos Team! - killer new products. Check em out !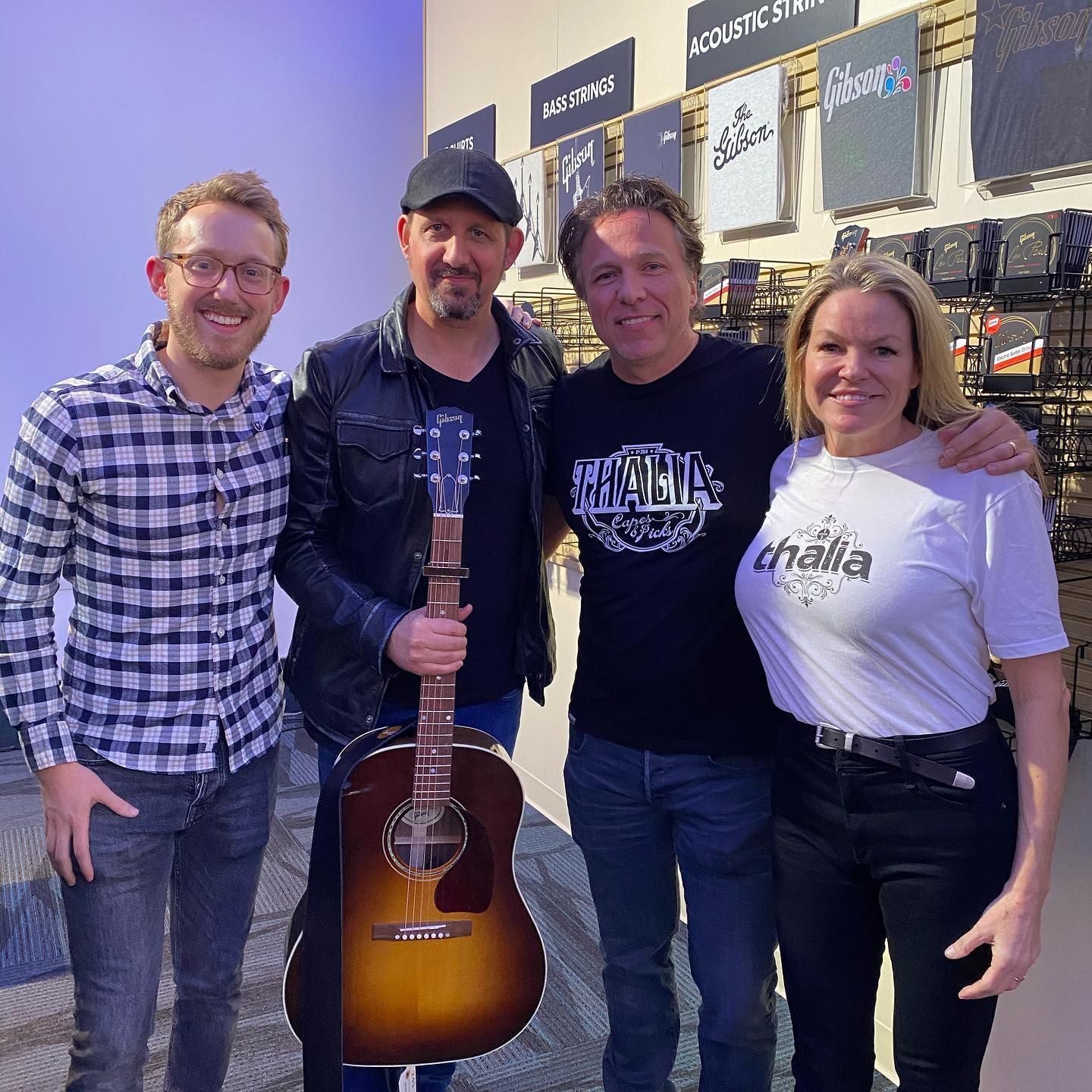 January 15, 2020
Hello California!   Loved stopping by Norman's Rare Guitars and a pleasure to meet the man himself !    
NAMM Show tomorrow!!  
NAMM 2020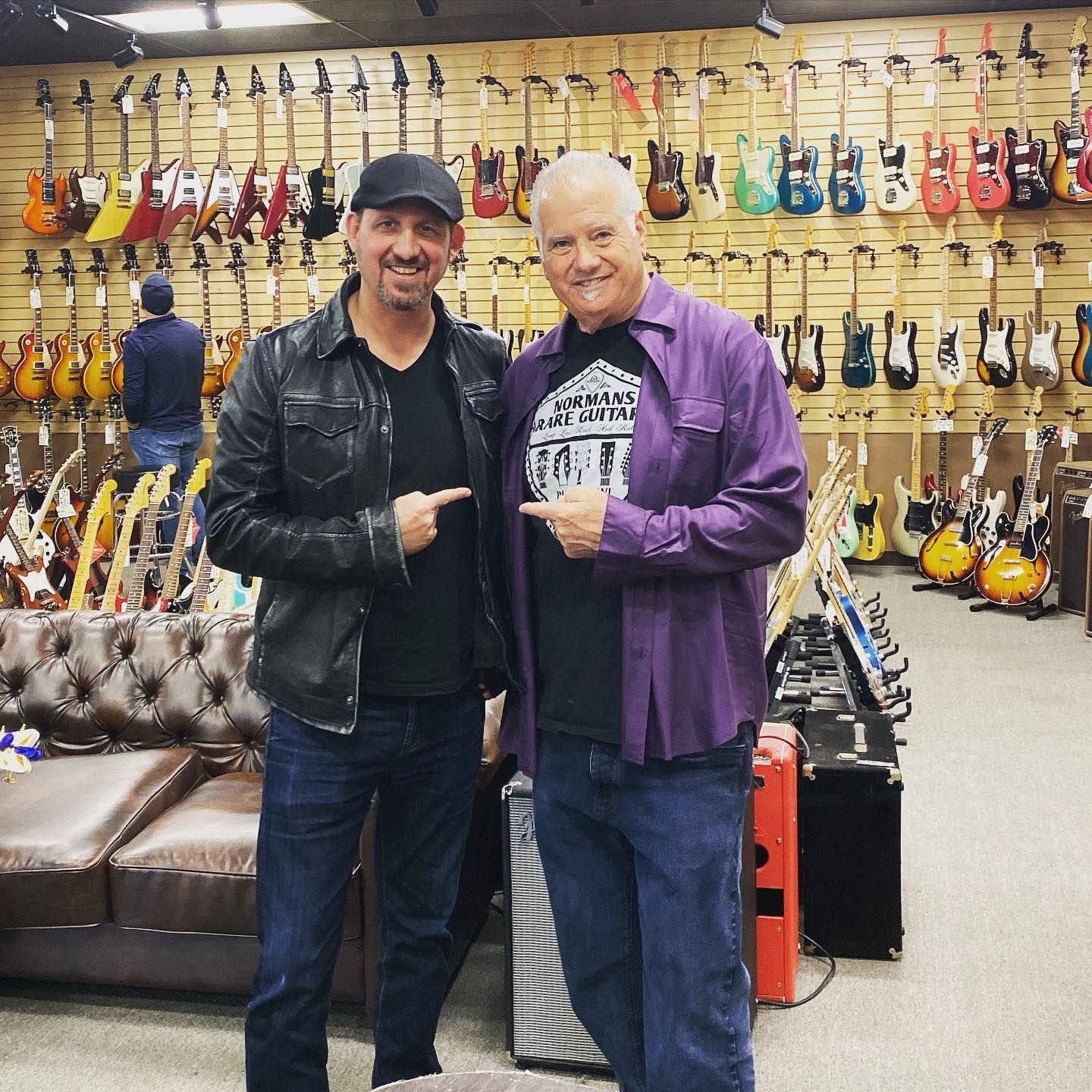 January 2020
Mad Professor Amplification
Thrilled and proud to say I'm now on the Mad Professor Amplification artist team. Amazing pedals !
Thanks Matt Schofield for making the introduction...Can't wait to get these into the board! See you at NAMM Show!  

VINYL HAS ARRIVED!
"TIRED OF TALKIN'" NOW AVAILABLE ON VINYL
TO ORDER CLICK HERE 

MAPLE BLUES AWARDS NOMINATION!
Steve Strongman has been nominated for MALE VOCALIST OF THE YEAR for 2019's Maple Blues Awards.  Winners are determined by public voting - you can VOTE HERE.
"PAID MY DUES" VIDEO RELEASED!!!
The new video for the song "Paid My Dues" is here!  Recorded in Strongman's hometown of Hamilton, ON - it features highlights of Strongman's career with footage of Strongman with BB King, Buddy Guy,  Johnny Winter, Joe Cocker, and Alice Cooper to name a few....Check it out and Share!!
November 2, 2019
Midwest Records Review
STEVE STRONGMAN/Tired of Talkin': A blues rocking white boy that seems to have non chalantly shredded his way to the top of the heap with smoking licks and powerful company throughout. Easy going without being easy listening, this is fist pumping, beer drinking night out music for party people that need a leader to let them cut loose. Fine stuff sure to keep him on top.
October 31, 2019
Had a blast with the good people ThisWeekLive -  Check out this video of me performing "Highwayman"...thanks to Michael Bratch and the crew for having me on!
October 2019 
2019 Winner BEST MALE PERFORMER
Read the latest issue of View Magazine here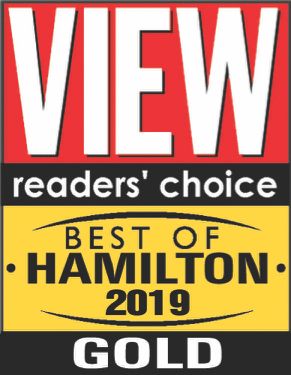 June 2019 
"Tired of Talkin' Released!
Available for download or purchase Here!
---
January 2019 

MEMPHIS, TN JANUARY 2019
International Blues Challenge - Memphis, TN
WINNER
Best Guitarist - Solo/Duo
https://blues.org/international-blues-challenge/#2019winners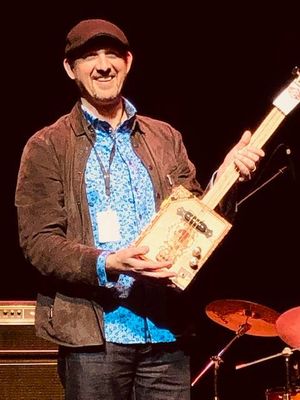 March 2017
Steve Strongman - No Time Like Now (Official Video)
MODERN AND TIMELESS, STRONGMAN'S 'NO TIME LIKE NOW' IS A SLAB OF REINVIGORATED 21ST CENTURY BLUES. THE ALBUM'S CHUGGING TITLE TRACK IS AN ANTHEM TO MAKING THE MOST OF THE MOMENT, A SENTIMENT THAT FLOWS THROUGH THE REST OF THE ALBUM.
---
FEBRUARY 14, 2017
 STRONGMAN BRINGS "LOVE LOVE LOVE" FOR VALENTINE'S DAY 

A LIVE PERFORMANCE VERSION OF A SONG FROM MY UPCOMING ALBUM COMING OUT MARCH 10 WITH ALEC FRASER JR. AND SEAN O'GRADY
READ THE FULL PRESS RELEASE HERE OR WATCH THE VIDEO HERE!