2019
---
10TH Annual Christmas Show Announced! December 14, 2019
Tickets are on sale now for Steve Strongman's 10th Annual Christmas show featuring Spencer MacKenzie, Jesse O'Brien & Darcy Hepner.   $5.00 from every ticket sold goes directly to An Instrument for Every Child.
You can purchase tickets here: Ticketscene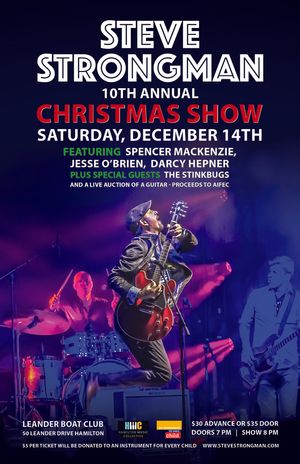 2018
---
2018 Holiday Shows Announced   Tickets on sale Now! 
Hamilton, ON - December 8, 2018

Midland, ON - December 15, 2018

Waterloo, ON December 22, 2018
with Rob Szabo!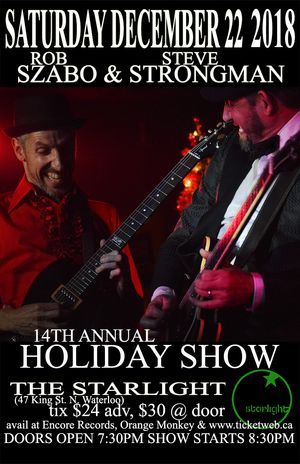 September 30, 2018 
Very thrilled to announce that I will be traveling to Memphis, TN in January for the 2019 International Blues Challenge.
   Thanks so much to the Grand River Blues Society !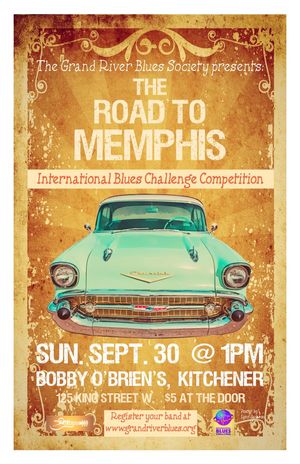 Father's Day Sale ! Now until June 17, 2018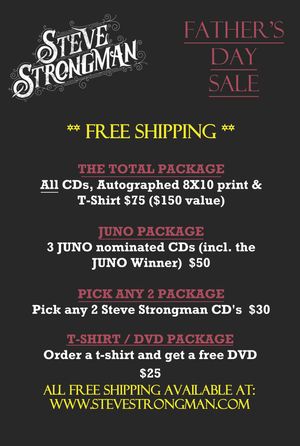 2018 Spring/Summer Dates Announced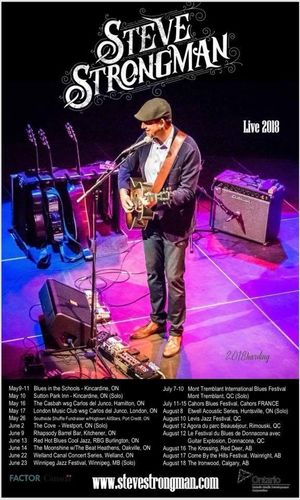 February 6, 2018
Thrilled to announce that NO TIME LIKE NOW has just been Nominated for BLUES ALBUM of the YEAR at the JUNO's!
Congratulations to all of the Nominees!!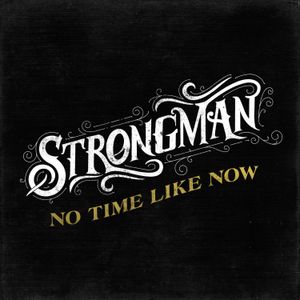 2017
---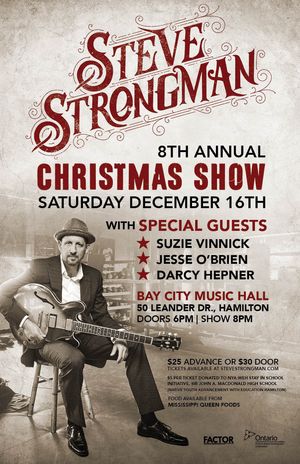 JUNE 2017 - Tour Dates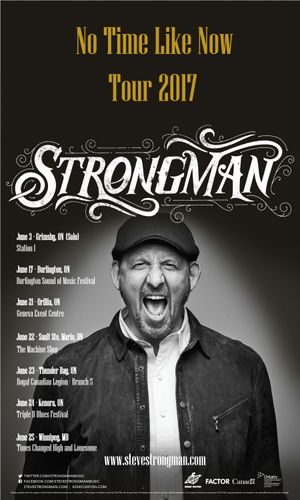 New Album
"No Time Like Now"  

Release date March 10, 2017
You can read the Great Dark Wonder interview

here!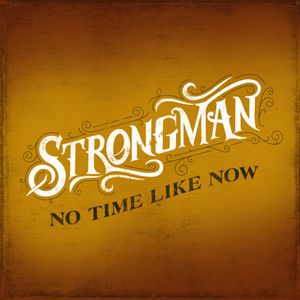 2016
---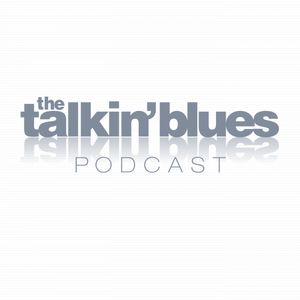 7th Annual Christmas Show Announced with Special Guests Steve Marriner & Jesse O'Brien

Come early & hungry !  Doors @ 6pm! Mississippi Queen Foods  for purchase and get a great seat! 

Show at 8pm.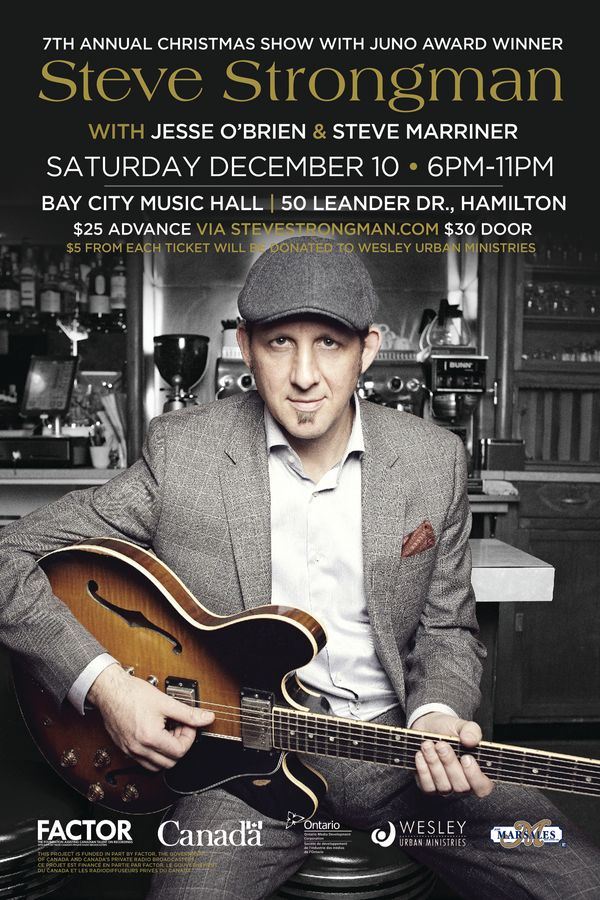 Steve Strongman to debut his version of Randy Bachman's
 "You Ain't Seen Nothin' Yet"! 

 Steve will perform a few songs as a guest to the awesome Randy Bachman at the CNE Friday August 19th, 2016 7:30pm - The Bandshell
Click HERE for details! 
Let's go to the EX!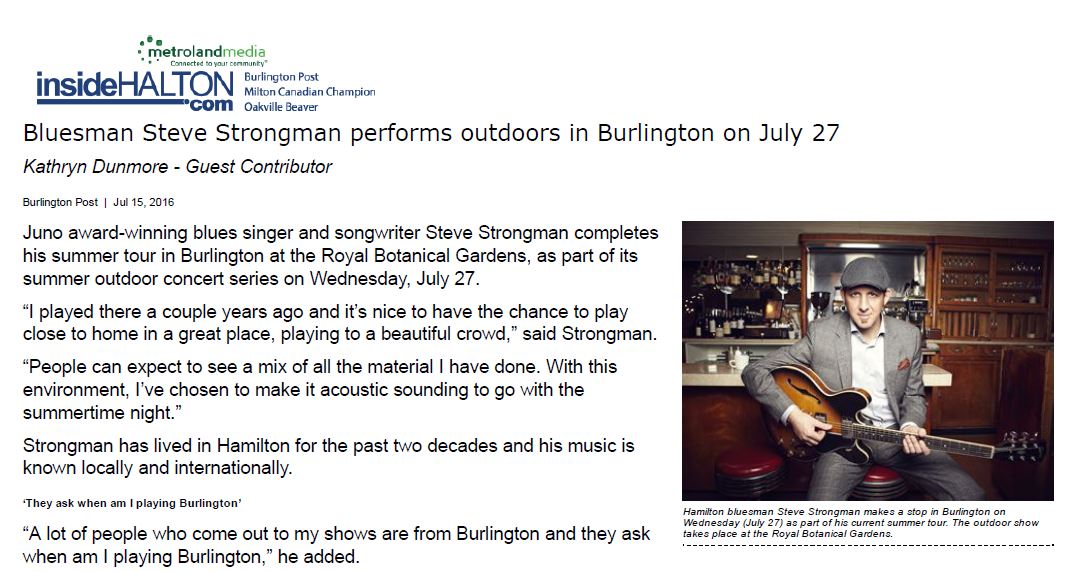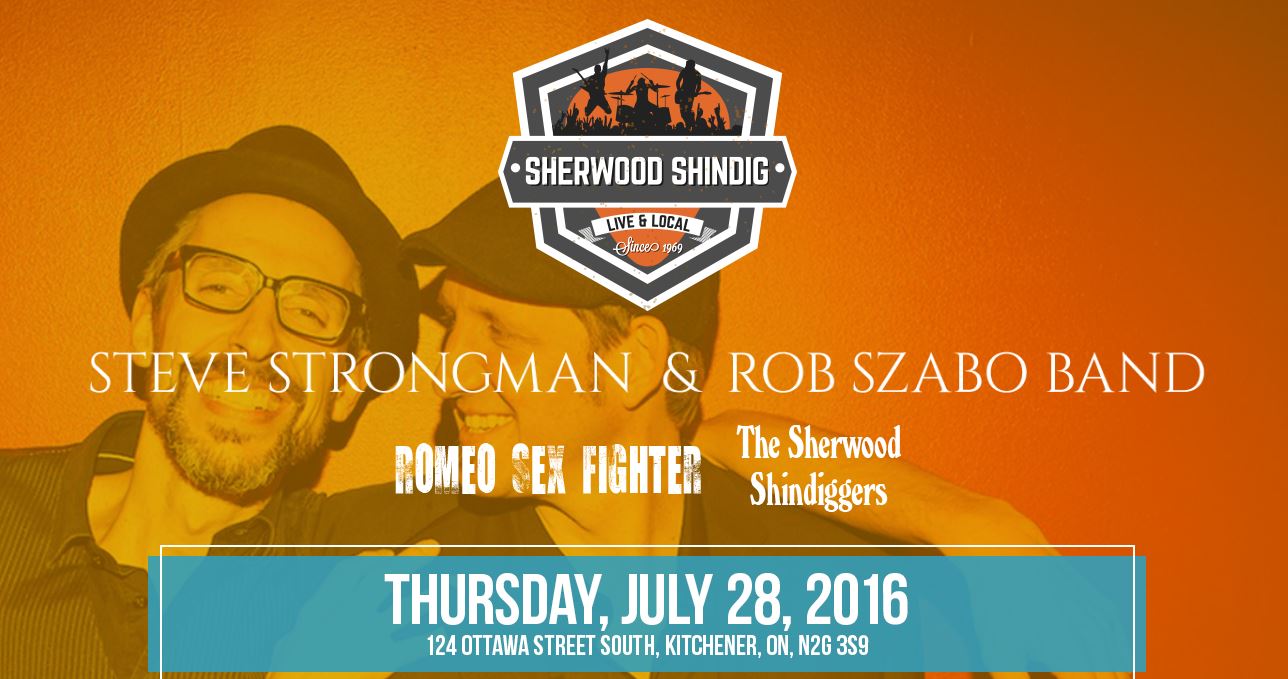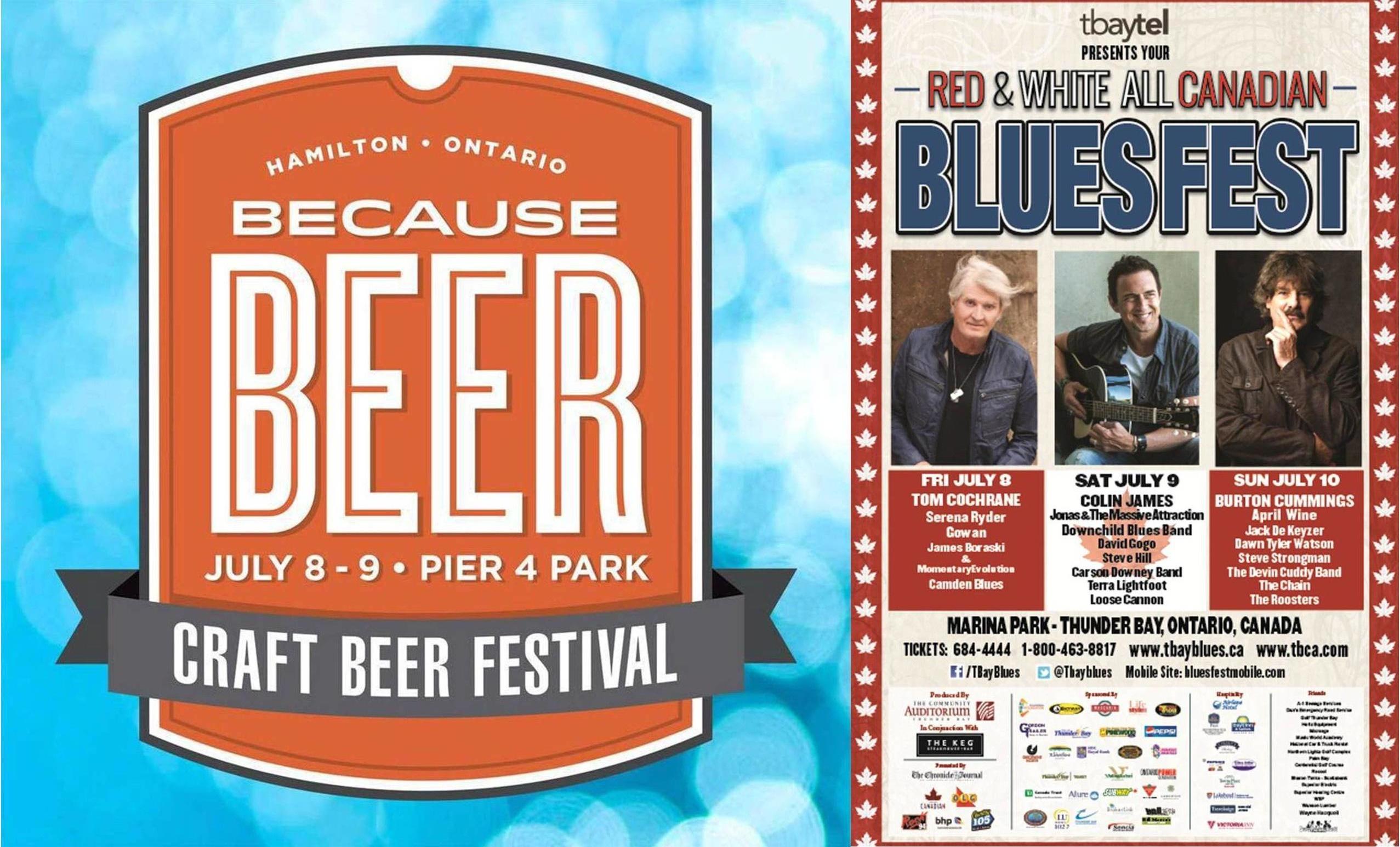 Hamilton Summer Show June 25, 2016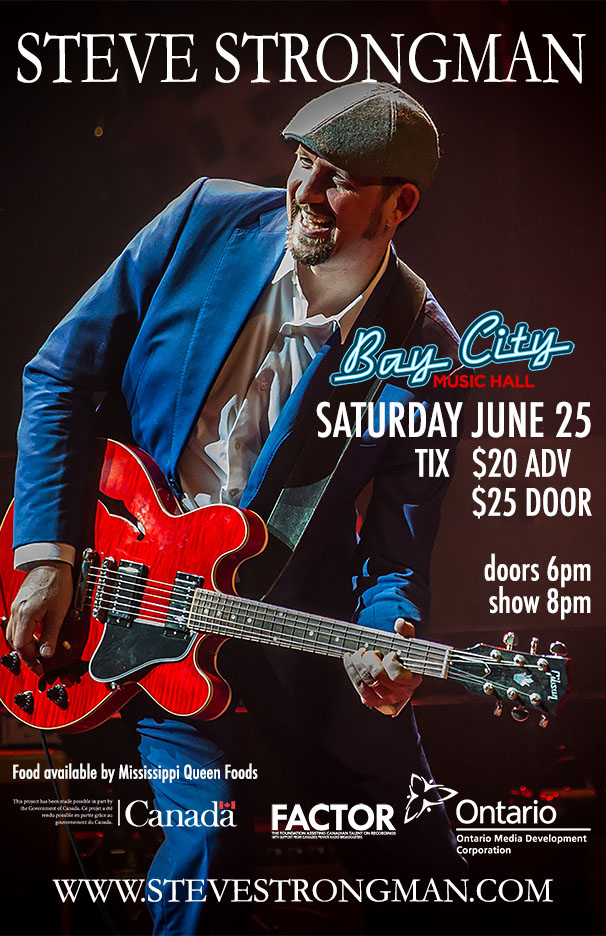 Winter 2016 - Wesley Urban Ministries Newsletter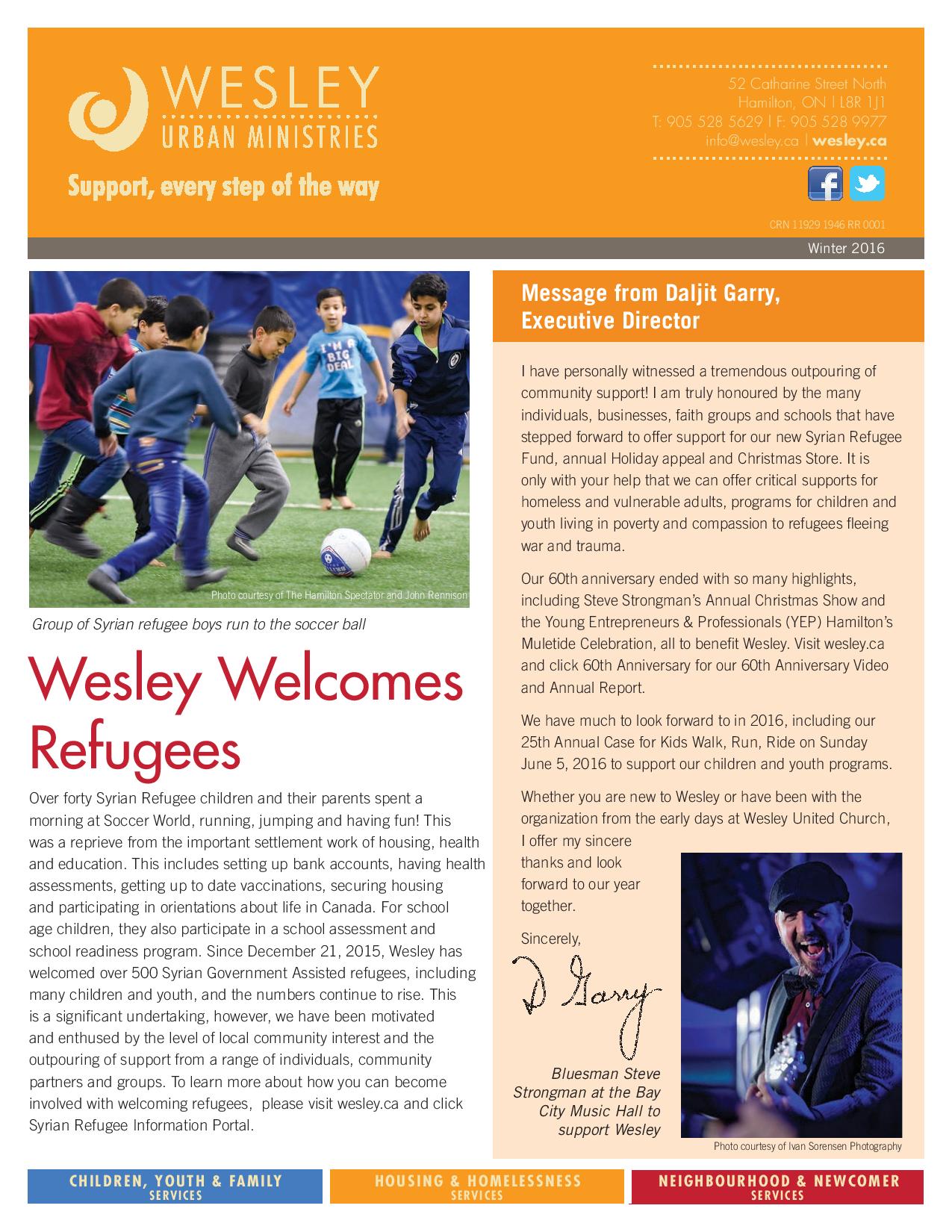 2015
---
November 2015
Steve Strongman's 6th Annual Christmas show! 



August 2015

This months cover of Urbanicity 

Looking forward to Supercrawl 2015 !  For more information click Here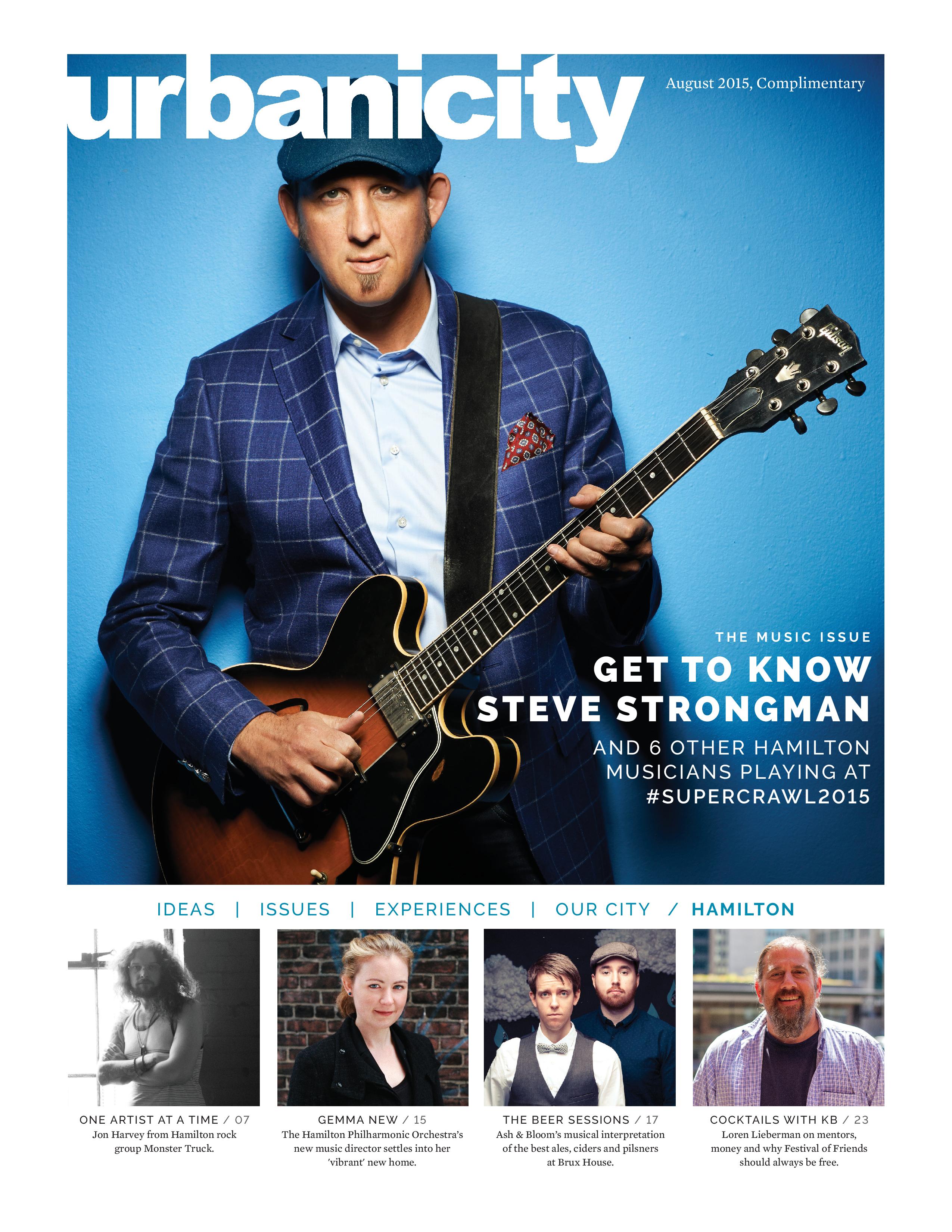 May 15, 2015 
Blues Legend BB King passes away peacefully
Steve Strongman remembers on
CHCH Morning Live Click Here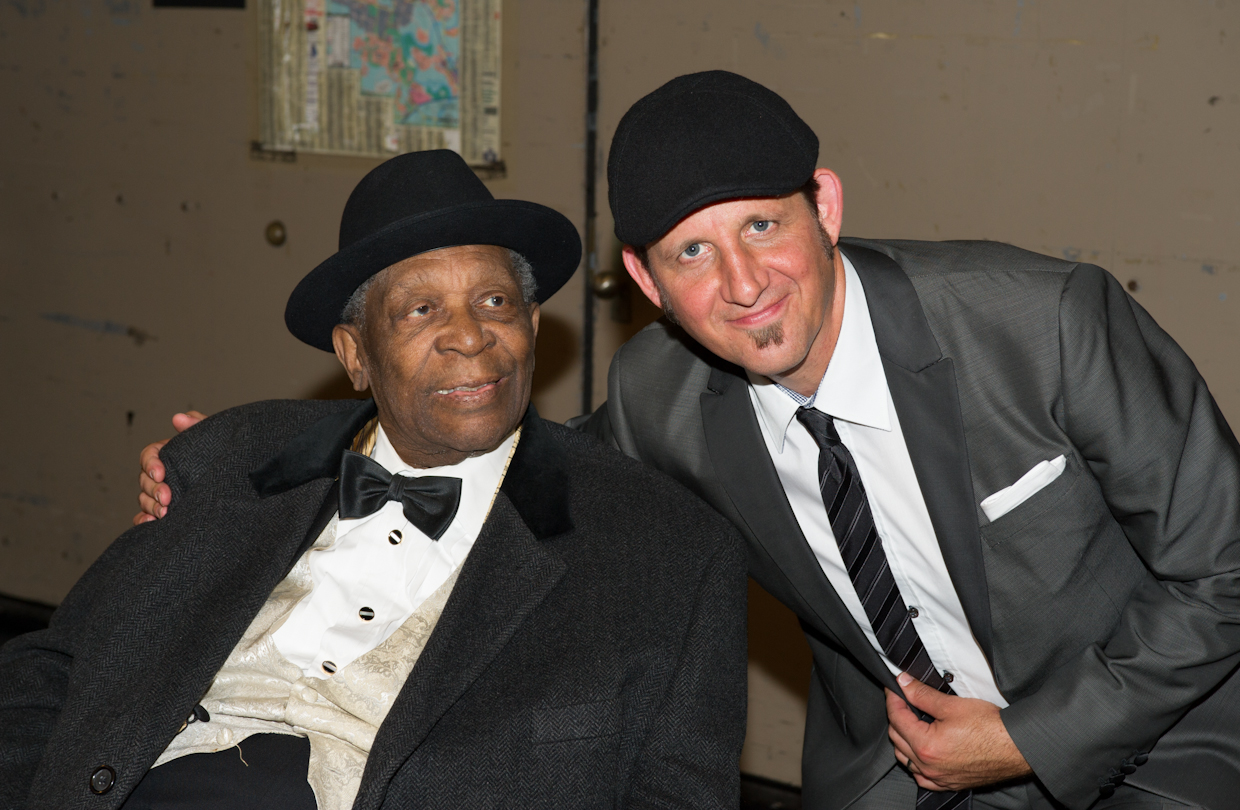 2015 Hamilton Music Awards
Steve Strongman has been nominated in
2 categories
 
Male Artist of the Year
"Let Me Prove It To You"
     Blues Recording of the Year
"Let Me Prove It To You"

The 11th annual Hamilton Music Awards return to the Dofasco Centre for the Arts in Hamilton at 6PM on Sunday May 24, 2015.  For a full list of Nominees click Here
March 2015

Feeling the love in The "Hammer" !
 
Had an amazing few weeks at various events & news stations!  Congratulations to all of the nominees and winners. Big congratulations to the City of Hamilton for putting on a fantastic JUNO Awards!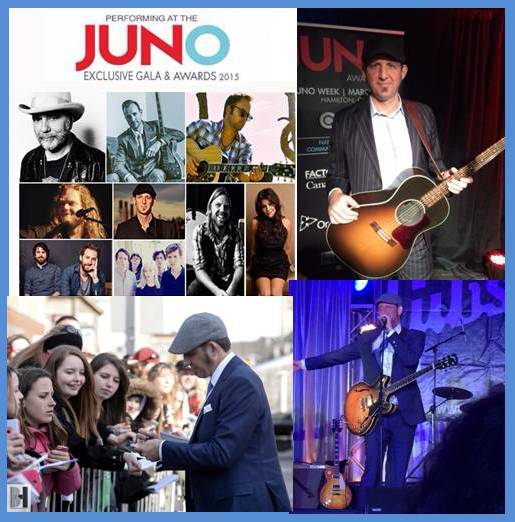 Autographs Photo credit – Bob Hatcher Rmb
Steve Strongman will perform at JUNOFest Showcase @ Bay City Music Hall

JUNOfest 2015 - 
Presented by CBCMusic.ca
Co-produced by Hidden Pony Records and Sonic Unyon
Date: Friday, March 13, 2015 and Saturday, March 15, 2015
Location: 9:00 pm to 2:00 am, both nights

 Click here to see the list of confirmed artists and all details!
Steve Strongman Band to perform live on CTV Canada AM Monday March 9, 2015 !!
Tune in to Cable 14 on Wednesday February 18th, 2015  to see the finalists of the
JUNOS "Turn It On" Songwriter Contest       
Cable 14
January 27, 2015
JUNO NOMINATION FOR STEVE STRONGMAN'S
 "LET ME PROVE IT TO YOU"
- Independent*Sonic Unyon
Steve Strongman has been nominated in the Category for BLUES ALBUM OF THE YEAR
(Sponsored by Stingray Music)
 
The JUNO's are being held this year in Hamilton, Ontario.
JUNO WEEK 2015 is March 9-15.

2013
---

Steve Strongman Wins The JUNO
2013 Blues Album of the Year "A Natural Fact"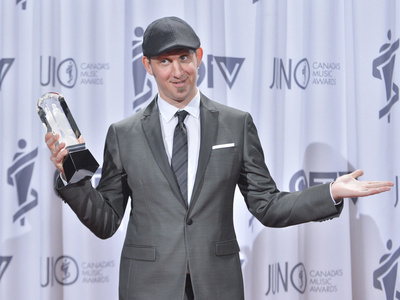 Steve Strongman Opens For The Legendary BB King

Steve Strongman fulfilled a lifetime dream of opening for the legendary BB King, in his hometown of Kitchener, Ontario Canada, on Saturday, October 12, 2013.
Strongman and his band performed an inspired set of music in front of a completely sold out crowd of over 2,000 people at The Centre in the Square.  During his set, he paid tribute to one of his mentors, blues guitarist Mel Brown, who settled in Kitchener after a lifetime on the road with some of the blues world's biggest names. "I don't think I would be doing what I am today if it weren't for Mel Brown", said Strongman.   The 2013 Juno award winner also sent out a special thank you to his family, who were in attendance.

"To be able to return to my hometown as a JUNO award winner, and open for a living legend, is an incredible feeling.  Thank you all for your support over all these years."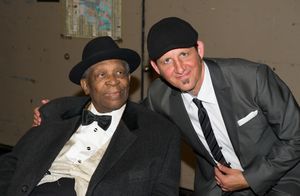 Strongman's Song "Leaving" Makes Finals In International Songwriting Competition!!!

Steve Strongman's CD "A Natural Fact" continues to garner accolades and rave reviews, with the latest recognition coming via the International Songwriting Competition.  "Leaving", written by Steve Strongman and producer Rob Szabo, features multiple Maple Blues award winner Suzie Vinnick singing with Strongman.
"When I wrote this song, I knew that I wanted it to be a duet right away, and I'm really pleased with the way that it turned out."  
Strongman also won the SOCAN sponsored Maple Blues Award for Songwriter of the Year.

ISC Press Release

The International Songwriting Competition (ISC) is proud to announce the 2012 finalists. ISC experienced a huge increase in entries in 2012, receiving over 20,000 entries in 22 categories of contemporary music from 119 countries worldwide. The entries were narrowed down to 324 finalists who hail from 45 countries throughout the world, from Pakistan to Latvia, from Ecuador to Tanzania, from Trinidad to Ukraine, and everywhere in between. These finalists' songs have now been sent to the ISC judges (see below for complete list) who will select the final winners. Winners will be announced in April, 2013.

Check HERE for a full list of finalists


Juno Nomination For Steve Strongman's "A Natural Fact"!!!

This has been a fantastic start to 2013 for Steve Strongman.  On the heels of winning three Maple Blues Awards, the
Hamilton based artist has now been nominated in the category for a JUNO in the category of Blues Recording of the Year, for his latest offering, "A Natural Fact"
This is his first JUNO nomination.
Awards will be presented April 20 and 21 in Regina, Saskatchewan.
For the full list of nominees click HERE


Strongman Wins Big At Maple Blues Awards!

Steve Strongman wins THREE Maple Blues Awards including Guitarist of the Year, Recording/Producer of the Year, (A Natural Fact, Produced by Rob Szabo), and the Socan Songwriter of the Year.
Strongman led the National Maple Blues Awards nominations with six, including Electric Act of the Year, Acoustic Act of the Year, and Entertainer of the Year.

"What an amazing night.  I am humbled and thrilled.  Thank you to the Maple Blues Awards Nominating panel, and to all the people that voted for me.  Congratulations to all the nominees and winners. Je tiens à dire un speciale grand merci à tous mes amis et fans au Québec pour tout votre soutien, je me réjouis de vous voir bientôt."  Steve Strongman

CBC NEWS

SOCAN NEWS


Steve Strongman Leads 16th Annual Maple Blues Awards With Nominations In Six Categories

Hamilton's Steve Strongman leads the pack this year with nominations for Entertainer of the Year, Electric Act of the Year, Acoustic Act of the Year,
Guitarist of the Year, Recording/Producer of the Year, and Songwriter of the Year. 

Winners in all categories, except the instrumental categories, will be selected by blues fans across the country.   Anyone in Canada with a valid email address is eligible to vote.  Winners in the guitar, harmonica, piano/keyboards, horn, drum, and bass categories will be determined by the Nominating Panel.

VOTING IS NOW CLOSED - THANK YOU FOR VOTING!!! 

WINNERS ANNOUNCED AT THE MAPLE BLUES AWARDS GALA ON JANUARY 21st, at KOERNER HALL IN TORONTO.
TICKETS


2012
---

4/30/2012
Check out Steve Strongman on the cover of  the May issue of the Maple Blues Newsletter from the Toronto Blues Society..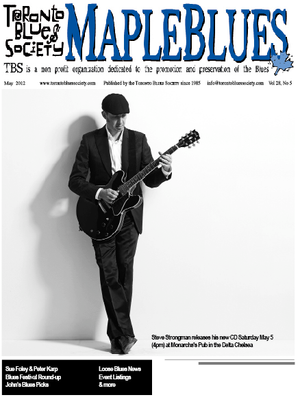 9/11/2012
I'm thrilled to tell you I will be in the upcoming documentary about the legendary Mel Brown.I was in studio Monday with producer Sean Jasmins, and cameraman Danny Bailey. 
It was an absolute pleasure to talk about Mel and re-live so many great stories, and remember what a special person and talent Mel Brown was.  Can't wait to see the final footage!  I will keep you posted, but I believe the release date is Spring 2013.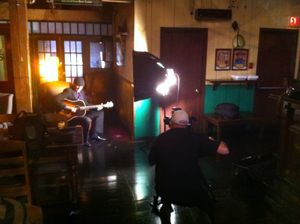 10/22/2012
"A NATURAL FACT" CRACKS THE TOP 10 ON SIRIUS XM

Currently at #5 on BB King's Bluesville, on Sirius XM sattelite radio.  Thanks to Bill Wax for all the support.




SZABO WINS!!!!  "A NATURAL FACT" PRODUCER ROB SZABO WINS CANADIAN FOLK MUSIC AWARD PRODUCER OF THE YEAR

Congratulations to Rob Szabo!!  

Rob Szabo has won Producer of the Year for the 2012 Canadian Folk Music Awards   for his work on "A Natural Fact".  Well deserved!!!